An agency built on change.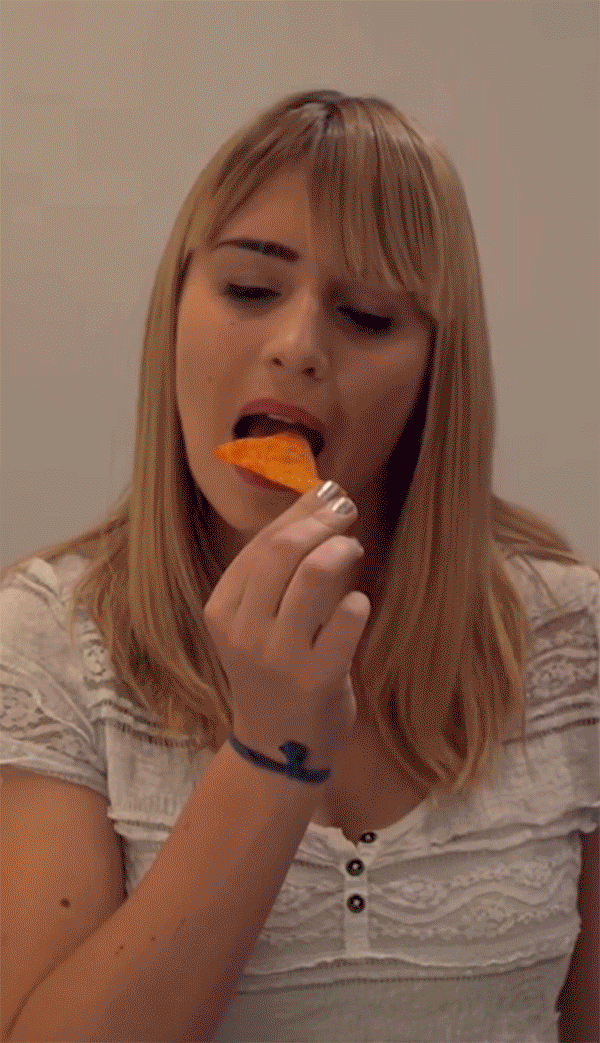 The Student-Run Advertising Agency
AT SYRACUSE UNIVERSITY
TNH isn't your typical "meet after school for an hour" advertising club. In fact, we're not a club. We're a fully functional advertising agency with a professional structure. With teams of account managers, strategists, and creatives, we are able to cater to clients of all shapes and sizes.
Mission
We strive to fulfill the advertising and marketing objectives of our distinguished clients while providing meaningful experience to our dedicated student members.